At NIU ASIAN CAFÉ we serve the finest Asian cake creations that can be enjoyed without restraint!
Alle cake creations are on the menu: from delicious Cream Cakes to Japanese Cheese Cakes as well as our specialty, Crépe Cakes. Everyday we prepare our homemade creations with fresh and high quality products for your greatest pleasure!
Cakes as good as beautiful, generous and gourmet, all in a warm atmosphere for a coffee and cake and a WOW MOMENT!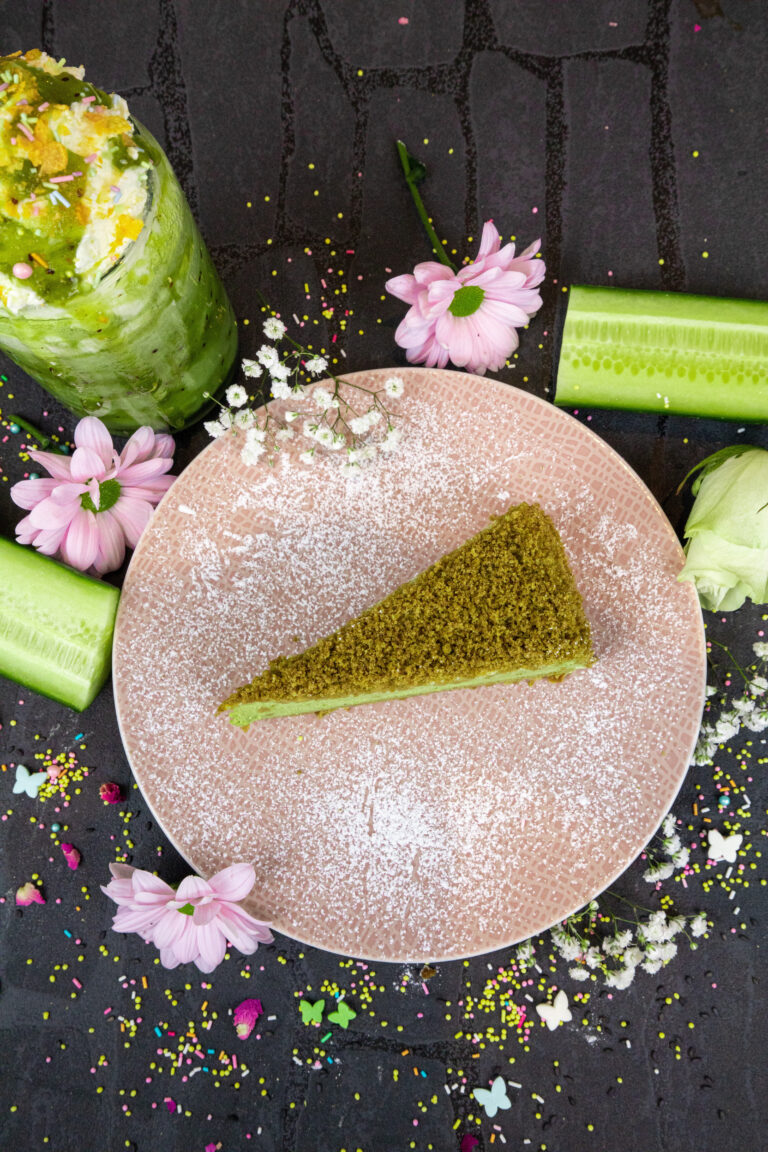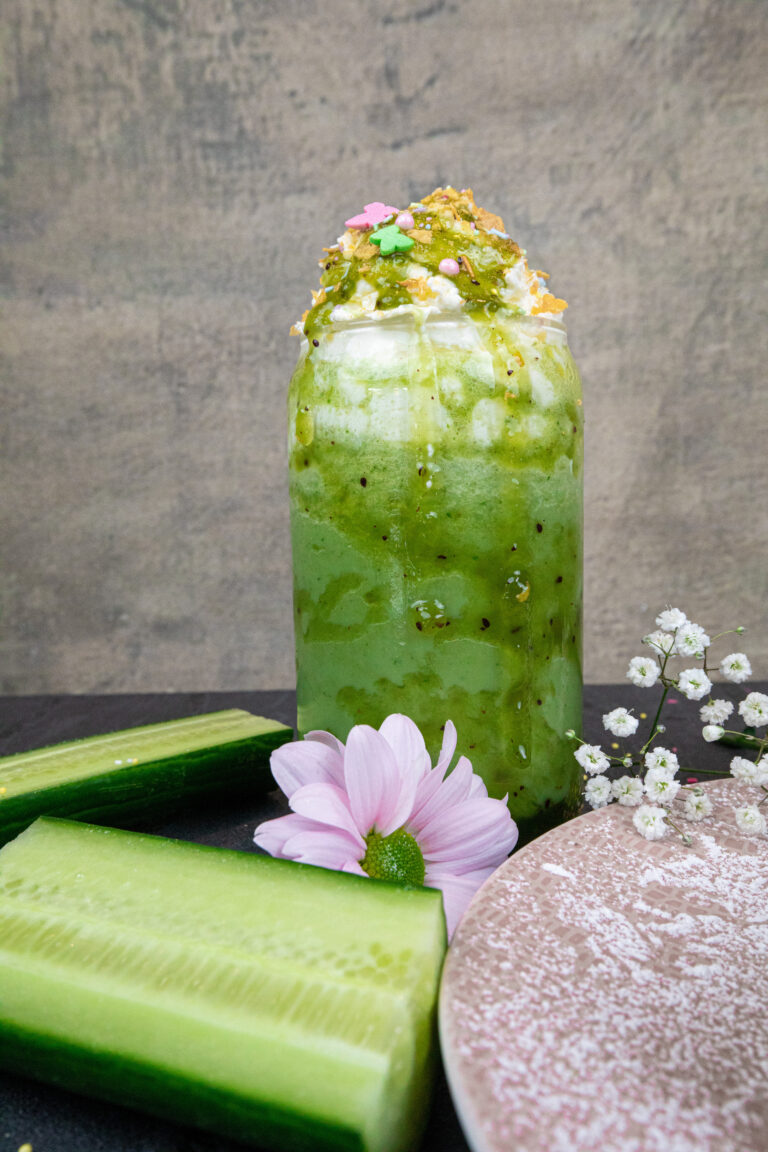 THE LOVE FOR DETAIL AND THE PASSION FOR QUALITY
How it all started…
A place that is all about enjoying. A place where everyone is welcome and can spend time with their loved ones – that was and is the inspiration for our genuine heart project: NIU.
The name comes from a combination of our two first names: NICI and TU.
We both have always shared a love for sweets and reduced-sugar, Asian treats and drinks. So we experimented many hours in our tiny kitchen to find the best recipes for crêpe cakes and several other delicious creations.
take a bite feel the vibe